We'll have your quote for you shortly.
We'll Have your Quote Ready Soon
In the meantime, feel free to browse the rest of our site or check out our related blogs below.
Open enrollment for individuals, families, small businesses, and seniors. Time to renew your plan, sign up for a plan, or change your plan.
Read More →
Reviewing a quoting platform we use at our agency that helps employees make comprehensive and cost effective decisions about health insurance.
Read More →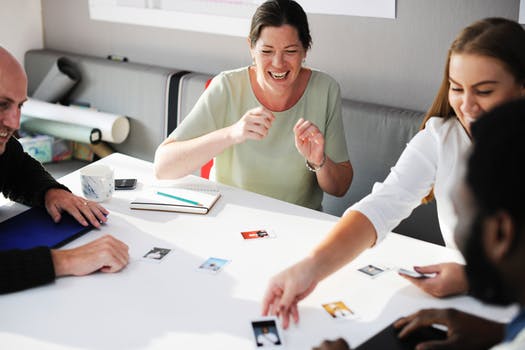 Thanks to some exceptions from Covered California, small business owners in California can now get quality insurance even if they don't meet the previous requirements. This Small Business Annual Special Enrollment Period runs from November 15th to December 15th, 2017.
Read More →