Please take the time to visit our blog
Who knew that insurance could be interesting? Learn some wonderful leadership, hiring, and entrepreneurial tips from Steve Downey - reaching a 40 year milestone as owner of JS Downey Insurance!
Research links poor oral hygiene to brain diseases like Alzheimer's. Here's what you can do.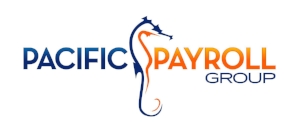 Health Savings Accounts are a great way to save money for employers and help employees gain tax advantaged savings that can be used for healthcare expenses.