Please take the time to visit our blog
Research links poor oral hygiene to brain diseases like Alzheimer's. Here's what you can do.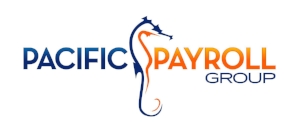 Health Savings Accounts are a great way to save money for employers and help employees gain tax advantaged savings that can be used for healthcare expenses.
Open enrollment for individuals, families, small businesses, and seniors. Time to renew your plan, sign up for a plan, or change your plan.